Posts tagged "bar"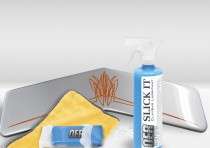 Your Car is Clean – But is it "Clay Bar Clean"?
Removing Stubborn Dirt and Grime With a Quality Clay Bar System
The Nitty-Gritty of Car Care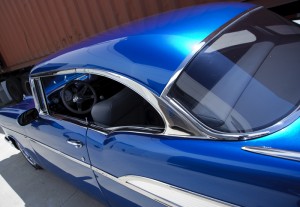 So you wash your car once a week and keep it garaged whenever it's not on the road. Your car's paint must be super clean, right?

Wrong.

Your paint is not perfectly smooth and can trap contaminants. When you wash your car, you only rid your paintwork of superficial contaminants. These trapped particles cannot be removed by a simple wash and dry. Only a quality clay bar system can truly get your car clean.