Posts tagged "RS"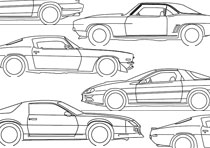 Camaro Model Identification
Not sure what generation Camaro model you've got under the car cover at home? Need to find the trim levels for particular generations? Look no further, here is a simple and easy-to-use model identification guide for First through Fourth Generation Camaro models.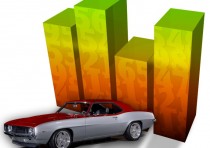 Camaro Production Numbers
Want to find out just how unique your Camaro actually is? Use the information below to find out how many models General Motors produced in the same year as your Camaro with the same trim level, paint, interior color, and optional extras.